Celebrate people and moments in your life in a special way.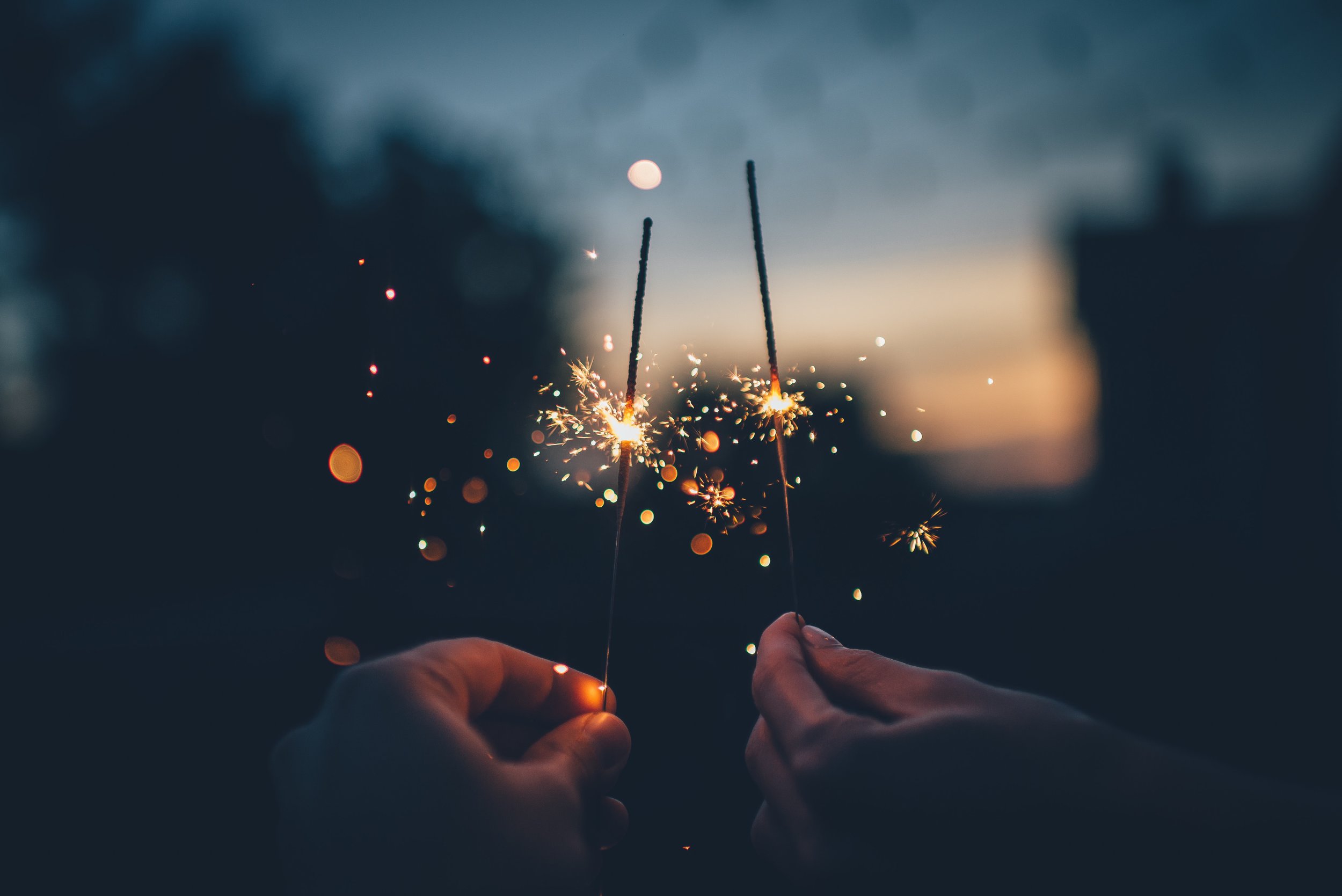 Give In Honour of a Special Milestone
Celebrate life's most special milestones
Make a donation in honour of someone or something remarkable — such as a birthday, retirement, anniversary, or even just to say 'thank you'. A gift can make an occasion or person feel extra special, and at the same time, support the Nikkei community.
Remember the life of a loved one, friend or colleague
Make a special donation in their memory. A gift is a meaningful way to pay tribute to them, and to leave a legacy in their name. Once a gift is made, we will send a letter notifying the family or loved ones of the person who has passed.
How to Give
Make an In Honour or In Memory donation in support of any Nikkei Place charity by giving online, or donate offline by using our donor form or by contacting our office at 604.777.2122
offline donations
Download our Donor Form

Fill in the form and be sure to include a memo detailing who or what occasion your donation is in honour or in memory of.

Be sure to check off which Nikkei Place charity your donation supports.

Please Note: Donations made to "Where It's Needed Most" will be allocated and split up amongst the three Nikkei Place charities at the end of the year by the NPF Board of Directors.

Mail in or drop off your donation form to:

Nikkei Place Foundation
220-6688 Southoaks Crescent
Burnaby, BC V5E 4M7

Donations can also be made over the phone by contacting our office at 604.777.2122

Once your donation is processed, you will receive a charitable tax receipt for your gift (either by email or mail depending on your preference).

A notification letter indicating a gift was made will be sent to the person being honoured or the next of kin.